| | |
| --- | --- |
| Country | Australia & New Zealand |
| Products | CSI Gen2 & Gen3 Inverters |
| For | Installers & System Owners |
This article will show you:
where to look for meter data in CSI App
how to interpret those data
CSI Cloud Pro (For installers)
1. Login to CSI Cloud Pro --> Go to the desired system --> Click 'Sub-system/Device'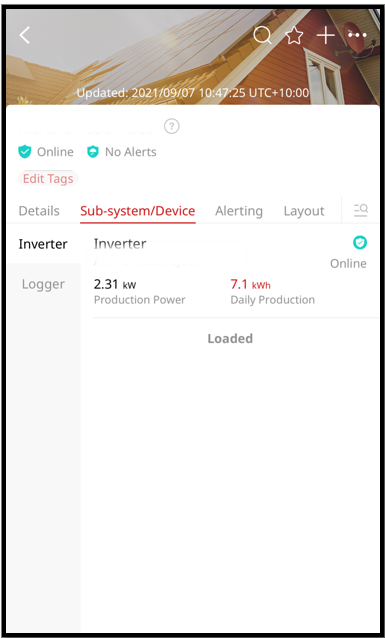 2. Under 'Real-time', scroll down to 'Power Grid' to view all Meter Data.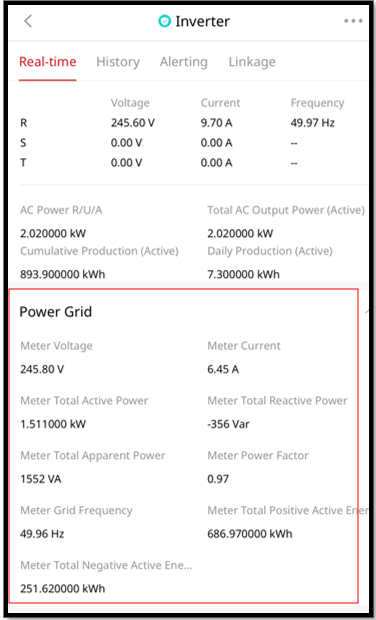 CSI Cloud (For System Owners)
1. Login to CSI Cloud App and click 'Check the plant'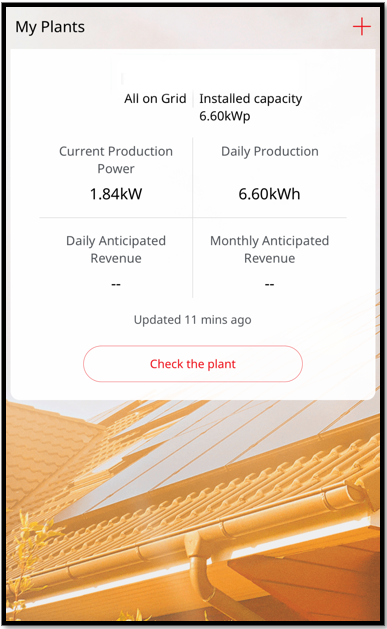 2. Click on the 3 dots on top and then 'Device Details'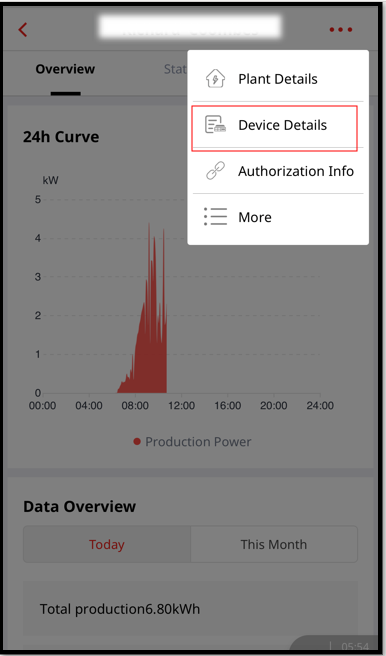 3. Click on Inverter to view detailed info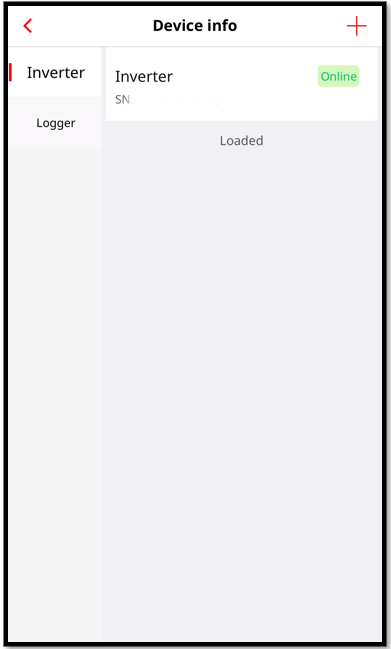 4. Under 'Device parameters', scroll down to view Meter Data under 'Power Grid'.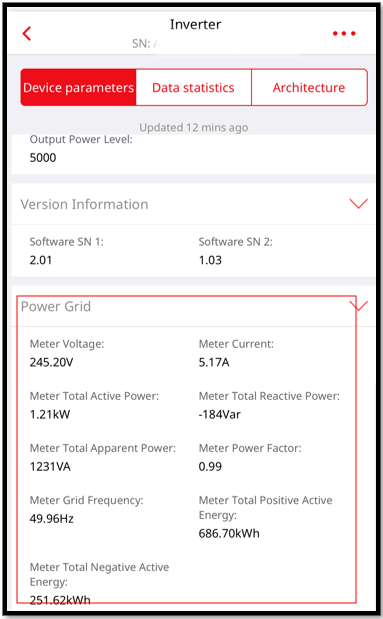 Interpretation
Normally the meter should be installed on the grid side, so it can capture all the in and outs of the power.
All you need to understand are:
Meter Total Active Power (1.21kW) --> The exported power back to the grid, updated every 5 minutes
Meter Total Positive Active Energy (686.7kWh)