| | |
| --- | --- |
| Country | Australia & New Zealand |
| Products | CSI Gen2 & Gen3 Inverters |
| For | Installers |
CSI Solar offers a free 5-year warranty extension to the following inverter models as of 01/04/2021.
CSI-5K-S22002-E
CSI-5KTL1P-GI-FL
CSI-5K-T400GL01-AU
CSI-6K-T400GL01-AU
CSI-8K-T400GL01-AU
CSI-10K-T400GL01-AU
CSI-12K-T400GL01-AU
CSI-15K-T400GL01-E
CSI-17K-T400GL01-E
CSI-20K-T400GL01-E
In order to extend your warranty, either the installer or the system owner should scan the below QR code and fill out a quick and easy online form.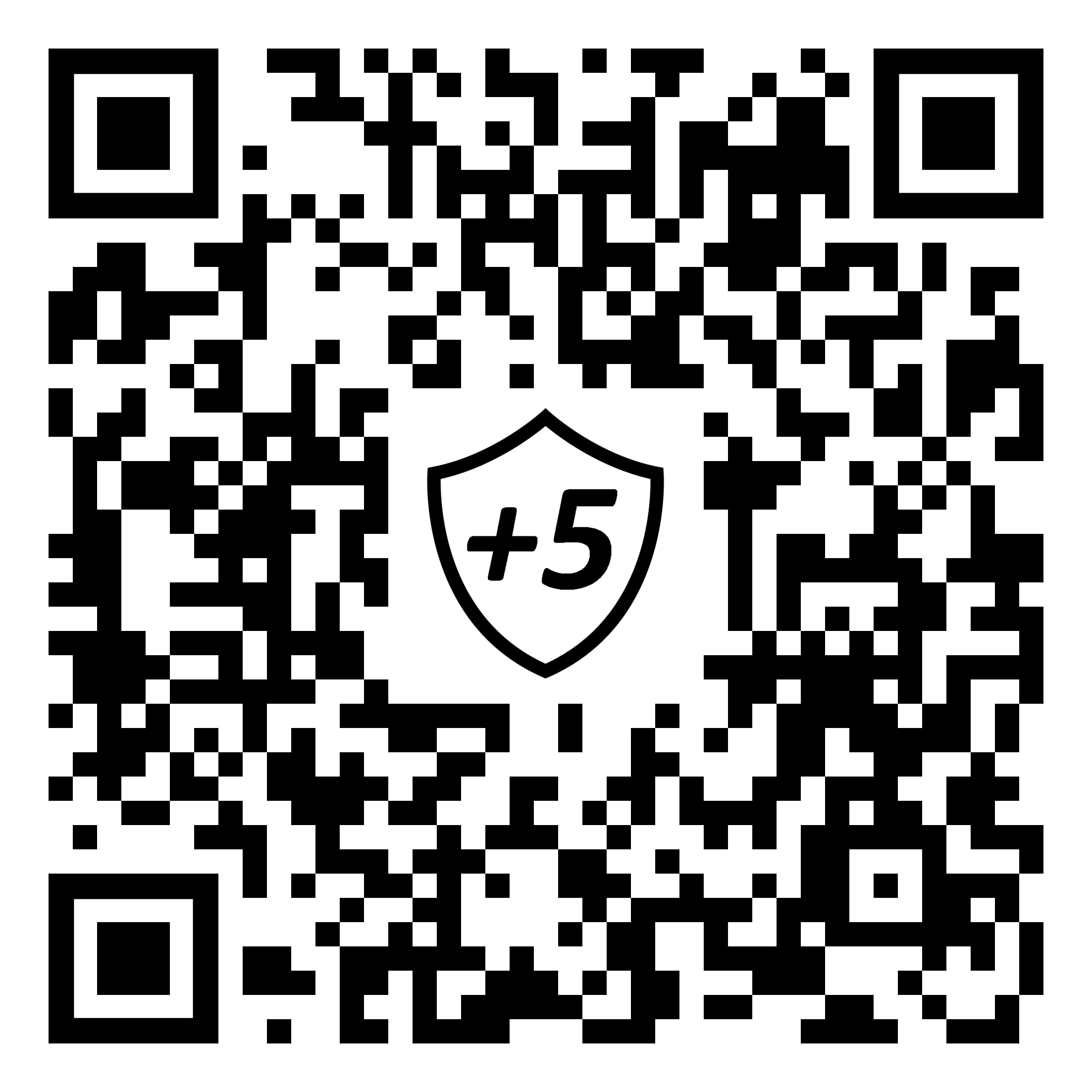 Please ensure the form is filled out with accurate information, otherwise approval will be delayed.
Please also note that we may ask you for a copy of your installation certificate when it comes to an inverter warranty claim.
We hope you found this article helpful.